I few years ago I purchased used ZX Spectrum+. The membrane keyboard was damaged. Recently I repaired it by replacing the old worn off membrane with a brand new. I purchased a Sinclair ZX Spectrum 48k+/128+ replacement keyboard membrane from the German online shop of Sintech GmbH.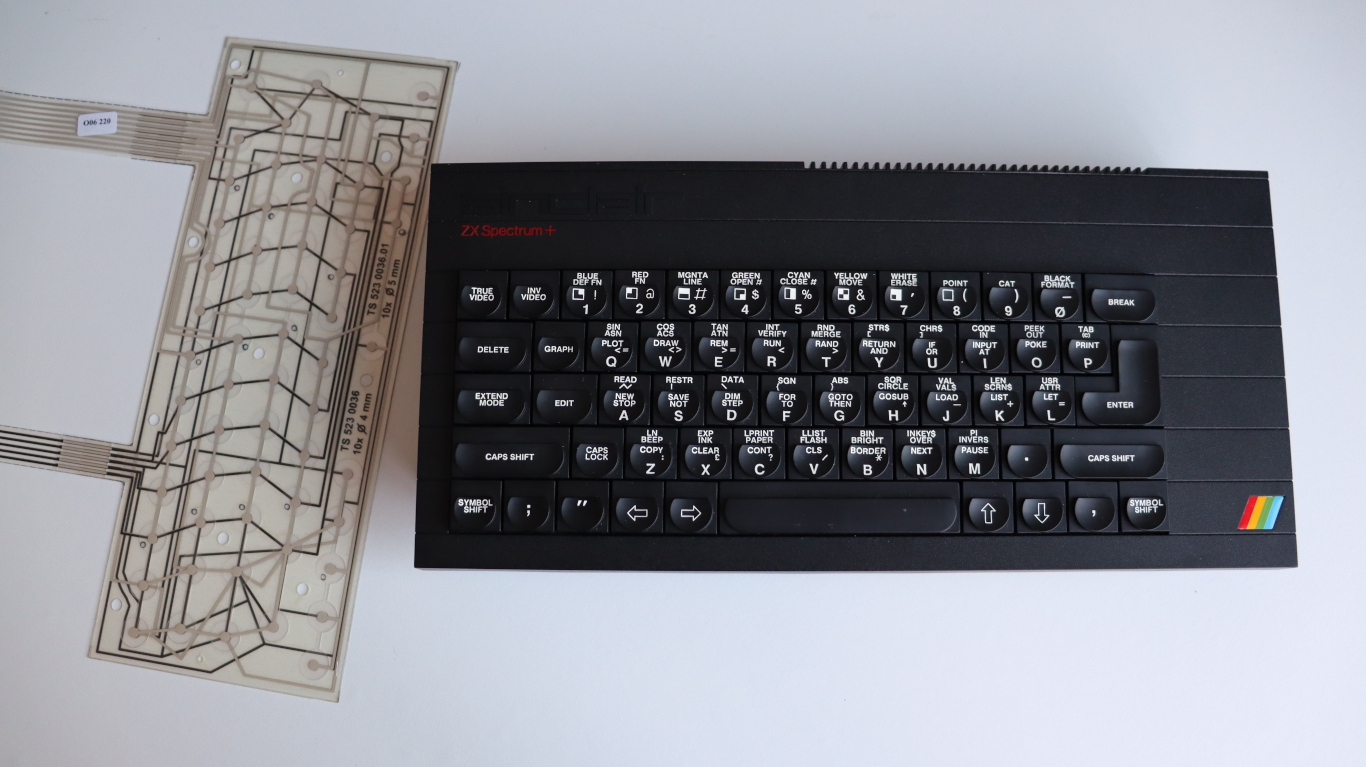 ZX Spectrum is a family of 8-bit home computers from 1980s developed in the UK by Sinclair Research. ZX Spectrum+, also known as Toastrack, was released in 1984. It features 48 KB, a new QL-style plastic case, a reset button which is a switch across the CPU reset capacitor. The keyboard is injection-moulded plastic keycaps, rubber layer below, membrane and a mounting plate.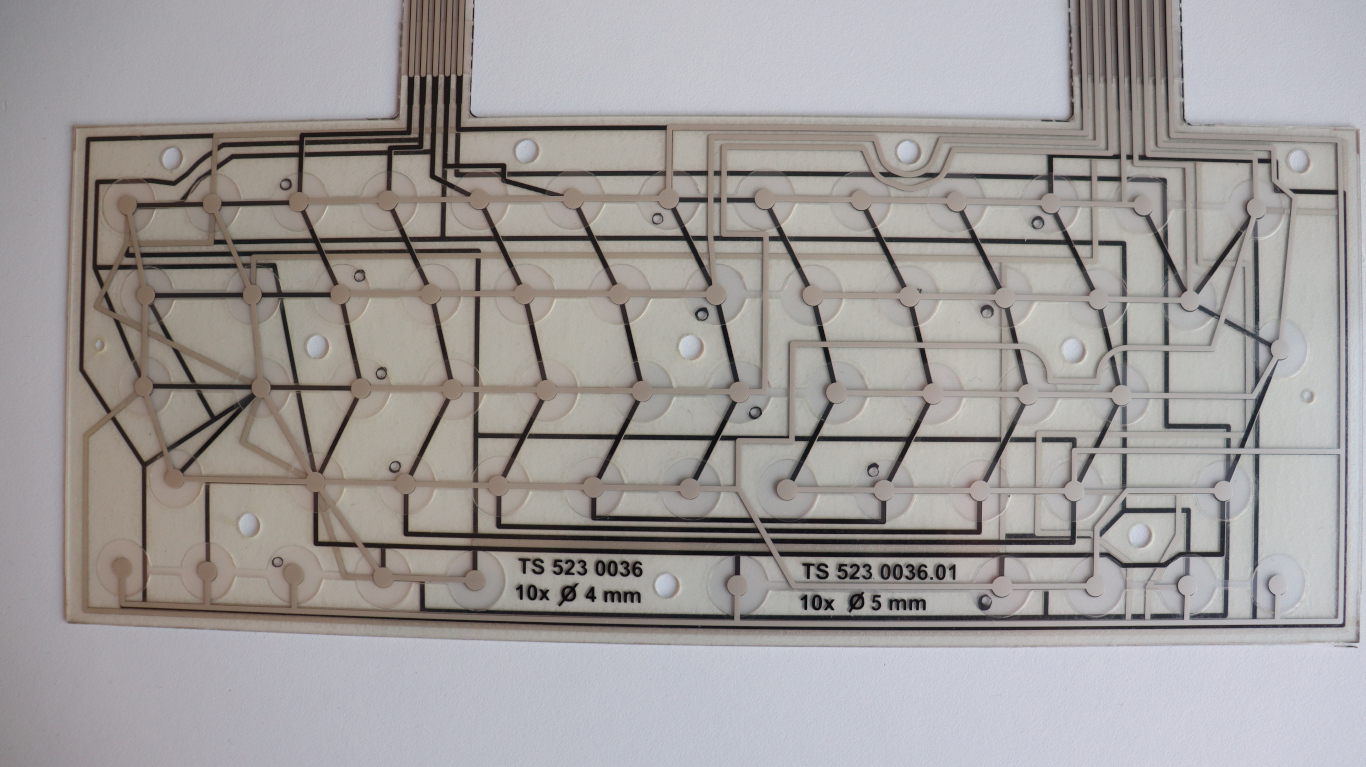 Alternatively, it is also possible to build a mechanical keyboard for ZX Spectrum out of printed circuit board, mechanical switches and keycaps. A few days ago similar solution was covered by Hackaday. Although this modern solution will not keep the original look and feel of ZX Spectrum it will provide significantly better user experience. PCBWay the sponsor of my video can help you with the manufacturing of the printed circuit board. There is even ZX Spectrum mechanical keyboard in the shared project section at pcbway.com. By the way, previously PCBway provided me high-quality printed circuit boards for the restoration of my ATARI 600XL.